I'm Paul.
AYRSHIRE BASED FREELANCER.
In 2009 I launched PN Design, a Kilmarnock based creative business, offering a range of services to cater for your marketing needs in the competitive digital age.
For over 12 years I've been helping businesses across Ayrshire & beyond realise their marketing potential. From graphic design/print to website design and photography/video services. Have a browse through my portfolio and check out the creative services that I offer and I look forward to working with you!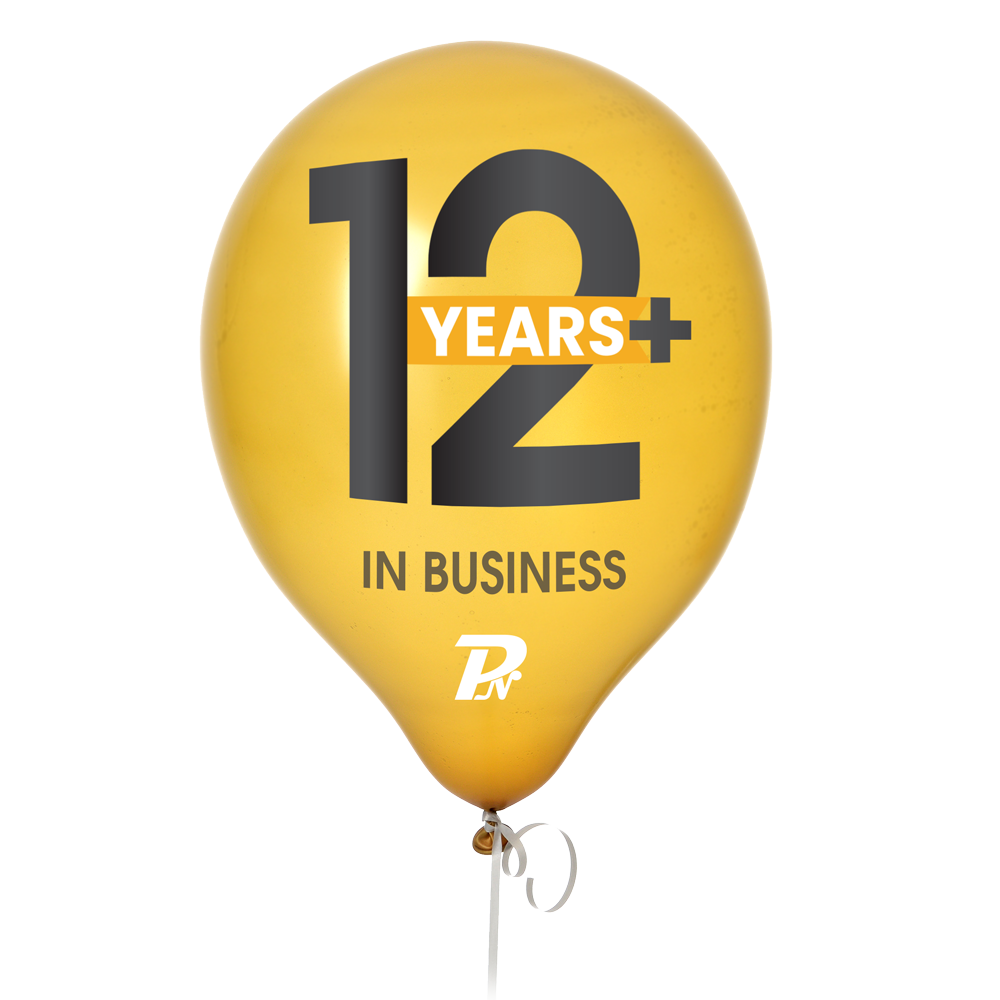 Show your customers what you do online with professional website design. Take advantage of my expertise in user interface design, search engine optimisation and creative page design. I can also take care of your hosting and email services if required, leaving you to focus on your business while the site does its job!
Give a boost to your marketing online and offline with professional photography to complement your marketing and let customers see exactly who you are and what you do. Take advantage of modern Video services to tell your story in cinematic footage and capitalise on the growing demand of video content from social media users and search engines.
Clients.
"I used PN design to help me design a programme. Paul followed the brief exactly and came up with some great ideas. He is really friendly and easy to work with and kept up with all my last minute changes. Will definitely be working with him again in the future."
Entrepreneurial Spark
"I found Paul to be a decent, hard working, intelligent chap who provided the web-site that I needed on-time, at-cost and in an informative and constructive manner that my customers appreciate."
Skinlikes
"Paul provided an excellent service at very resonable rates. Paul managed to deliver a rapid service, without compromising on quality, a rare attribute. I would have no hesitation in recommending his professional service to others."
Permobil